written and performed by Carolyn Cook
Two nights only: August 30 and 31, 2023 at 7:30pm
6:30-7:30 pm – Resource Fair; Performance at 7:30 pm
In this autobiographical play, a woman sets out to meet her loved ones with dementia where they are — and returns with a guidebook for fellow travelers.
Covering fifty years in twenty minutes, Walk With Me leads into a discussion about positive caregiving with social worker Anne McSweeney, owner of CEU Creations. Join us for evening of warmth and discovery for families, health care professionals, and anyone whose life may be touched by dementia.
Both evenings are eligible for CE credit for social workers, counselors, case managers, and nurses.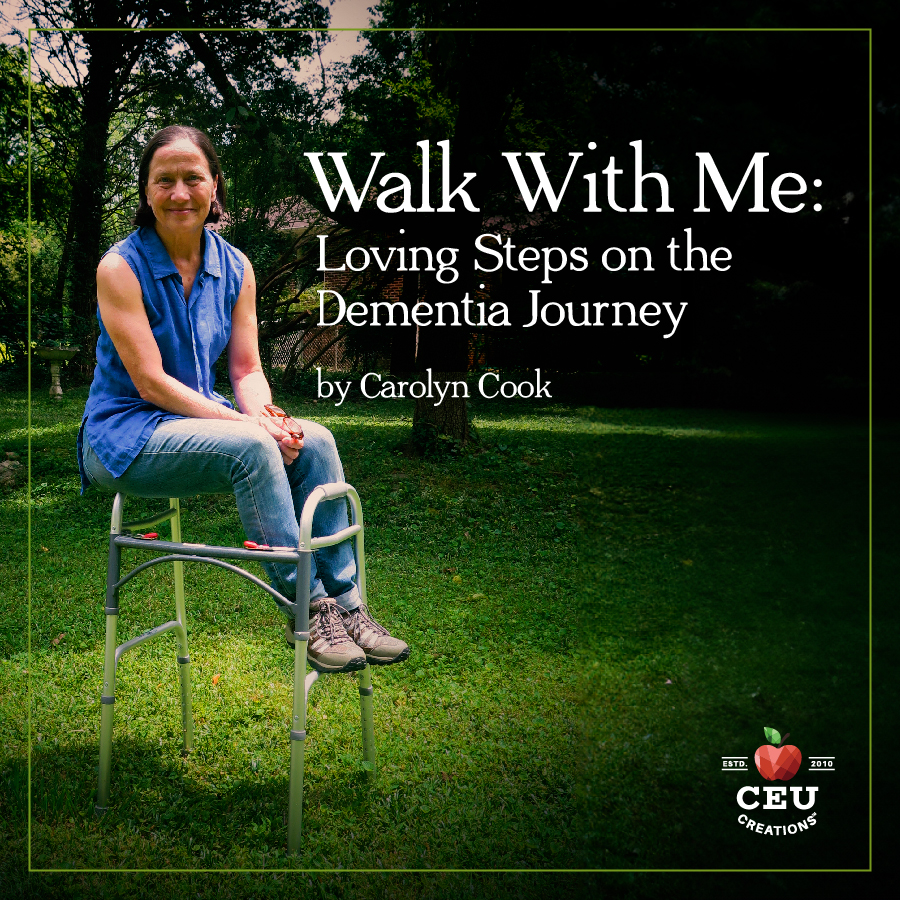 Resource Fair Sponsors: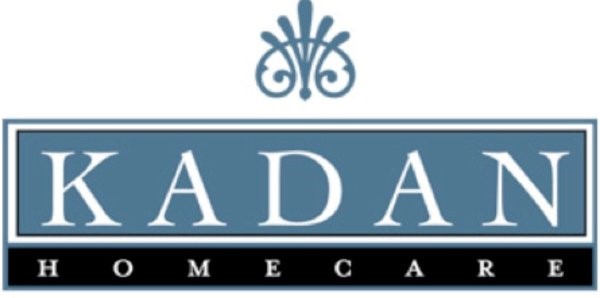 ---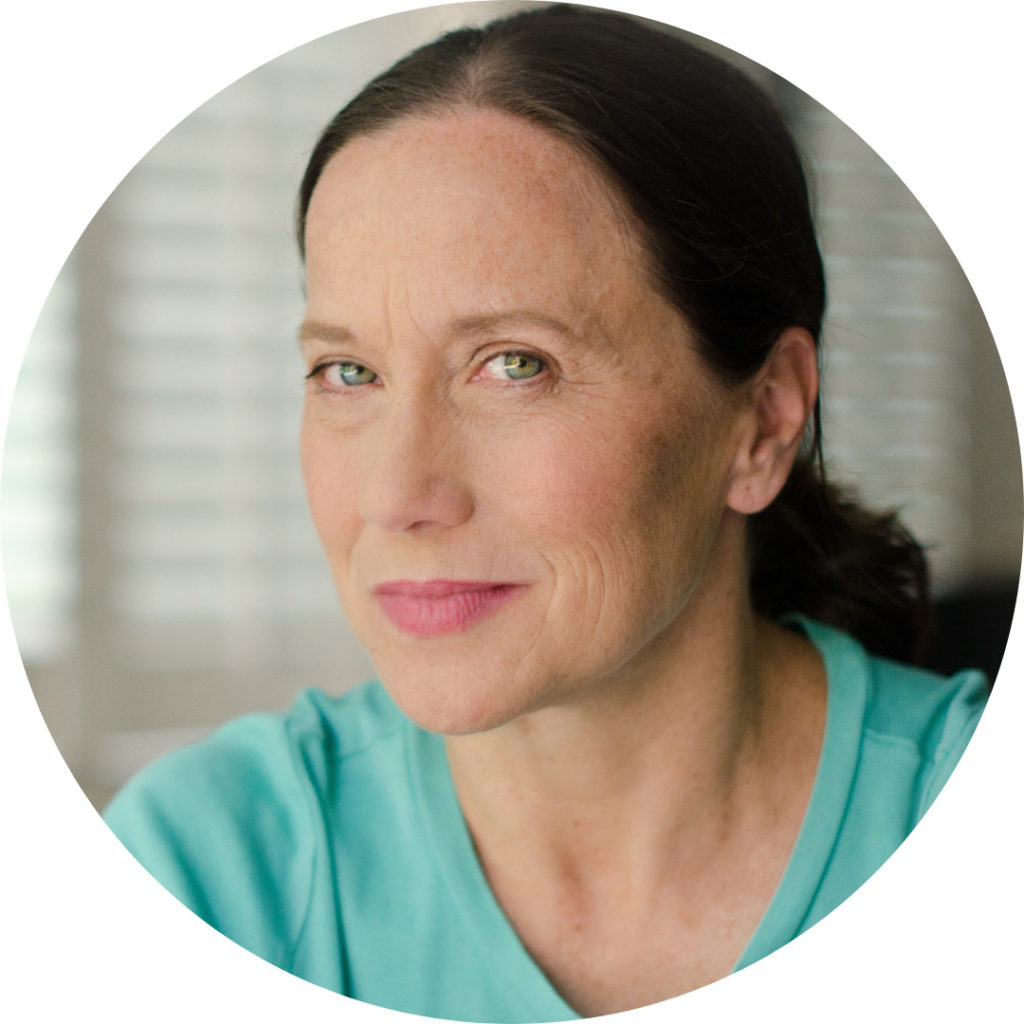 Carolyn Cook
Carolyn Cook has spent the last twelve years learning about dementia as she and her siblings navigated their mother's dementia care. She participated in the 2015 Memory Bridge Training Retreat, a five-day intensive program leading to positive, meaningful dementia relationships. Carolyn co-developed and performed Blackberry Winter, a play by Steve Yockey about a woman whose mother has Alzheimer's disease, co-produced by Out of Hand Theater and Actor's Express, and has chronicled her experiences with dementia care in her blog, Lifelong Metamorphoses. An Atlanta theater veteran, Carolyn has worked with Seven Stages, Horizon Theatre, Actor's Express, Theatrical Outfit, the Alliance Theatre, Georgia Shakespeare, and Theater Emory, and is the founder and artistic director of Atlanta-based Théâtre du Rêve (Theater of the Dream), a professional theater company that brings French language and Francophone culture to life on the American stage. She is honored to team with Ann McSweeney, CEU Creations, and Essential Theatre to bring you this production of Walk With Me.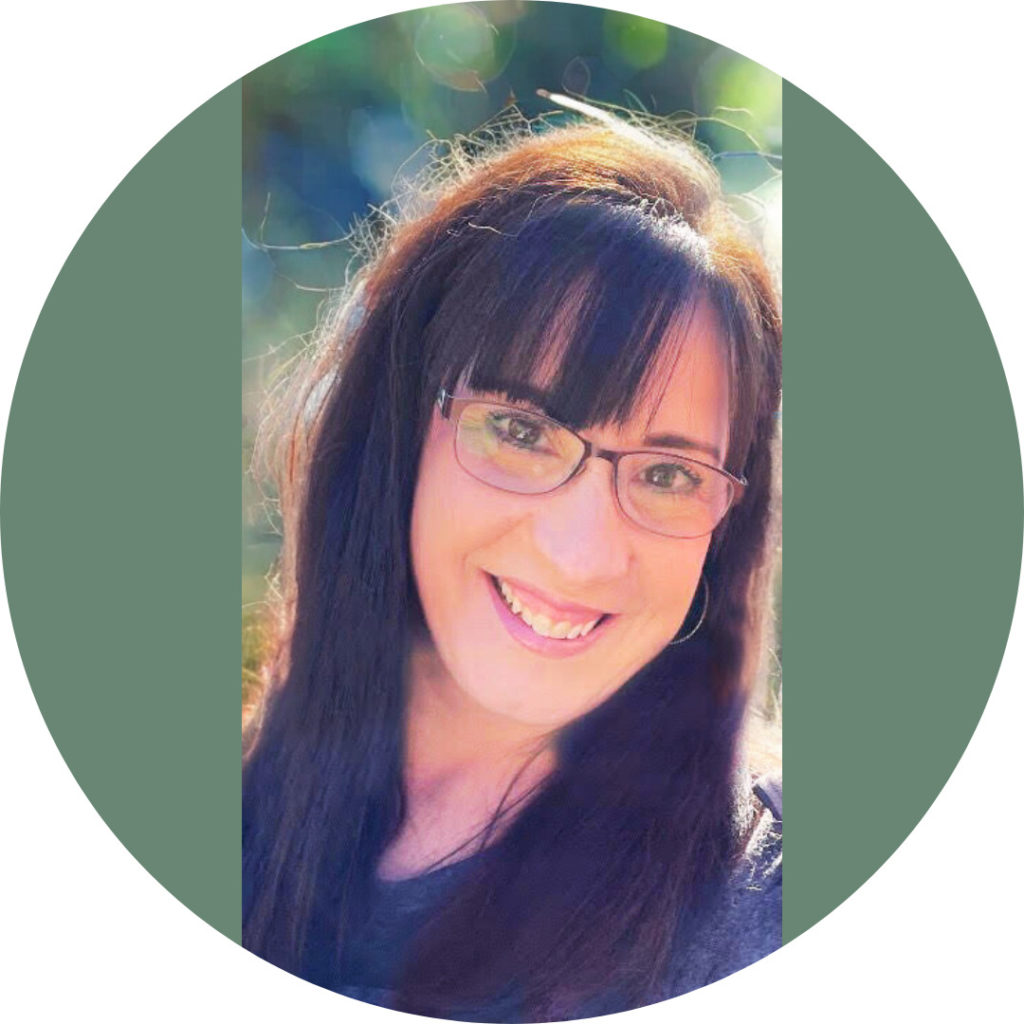 Anne McSweeney
Anne McSweeney is a licensed clinical social worker and owner of CEU Creations – a company
providing educational trainings for helping professionals. She has a diverse background in
medical social work, education, and community relations. With a social work career that spans
over two decades, Anne has been planning educational trainings for over 17 years. One of her
biggest passions is incorporating the arts into education – using music, plays, films and other
forms of multi-media to better engage learners and immerse them in unique, educational
experiences.
Prior to founding CEU Creations in 2010, she practiced medical social work for over 8 years –
working primarily with the geriatric population in home health, hospice, and dialysis. In 2015,
she was appointed to the Fulton County Commission on Elderly Affairs where she served for 5 years as an advocate for seniors in Fulton County. In her spare time, she enjoys spending time with her family – including her husband and 2 adult daughters, reading and college football!