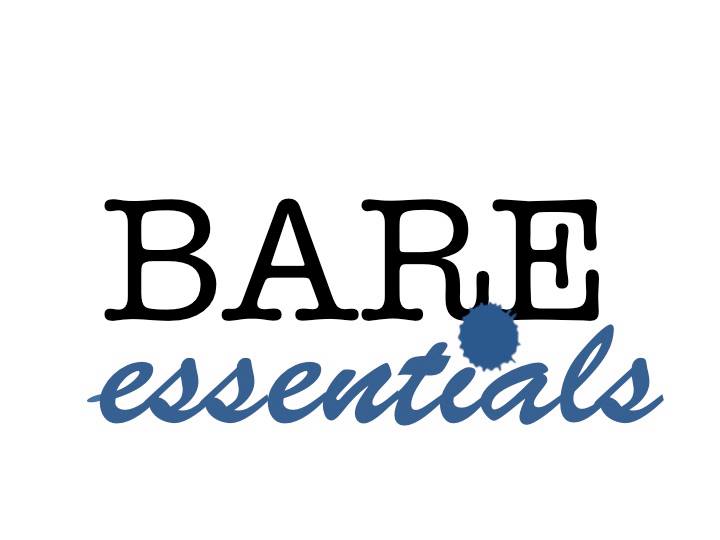 Time has just flown, and NEXT MONDAY we will be kicking off the 2014 Essential Theatre Festival with our first Bare Essentials reading, Trolls by Robin L. Burke of Snellville, Ga.
We had a chance to speak with the playwright, and here is what she had to say:
Tell us about the show we are going to see this Monday night.
TROLLS is a farce about a practical-minded attorney who discovers her father believes his river home has trolls.  I guess it's a pretty fair question to wonder what inspired that.
What was your inspiration for writing this play?
The first live-theatre production I remember my parents taking me to see was ARSENIC AND OLD LACE.  I will never forget how my parents, my sister, and I laughed as we watched it.  It's a classic theatre comedy, and I will never forget how it made me feel.  There was no deep meaning, no wrenching drama, just the pure joy of theatre taking place on the stage in front of me.
What my family saw that night was an excellent community theatre production done by Clarksville Little Theatre in Clarksville, Indiana, which is now one of the oldest continually operating community theatres in the nation.  Clarksville Little Theatre is just across the bridge from Louisville, Kentucky – which is where I grew up and the setting for my play.  Louisville, in fact, has a few bridges over the Ohio River and always seems to be debating where and how many more to build.  When I decided to write a comedy, the idea of creating a kind of new mythology for the city I grew up in seemed irresistible, and since bridges were part of the identity of Louisville, trolls seemed an almost inevitable theme.
Nevertheless, at its heart, TROLLS is an ode to that night I shared with my family in that little community theatre. I really think I wrote TROLLS because I simply wanted to re-capture that moment in time, and that pure joy of theatre I experienced with them.
How did you get started writing plays?
That's pretty simple.  I've been involved in theatre since I was fourteen.  I graduated from the University of Louisville with a double-major in Theatre and English.  Now that I have a child at home, my time is too limited for most activities related to theatre, but I can write on my own schedule.  I suppose playwrighting is the natural outlet for my love of theatre at this time in my life.
Are you working on any new projects at the moment?
I'm sure many of your readers visit Cades Cove in the Smoky Mountains National Park.  I wrote, produced, and directed the AUTO TOUR OF CADES COVE, which is an audio tour that you download to your smartphone, tablet, or ipod.  Then, as you drive the cove, the AUTO TOUR OF CADES COVE tells the history of the cove in the style of an old-fashioned radio drama. That tour has just become available on iTunes, Google Play, Amazon.com, and other sites through Robinwing.com.  I'm also currently working on a young adult science fiction novel set in Stone Mountain, Georgia called I AM HUMAN.
Directed by Peter Hardy, Trolls is a family farce involving cheating husbands, alcoholic sisters, a video-game-obsessed teenager and — oh yeah — the neighborhood may have been invaded by trolls!
CAST:
Sarah Lancaster Cave, Theo Harness, Holly Stevenson, Betty Mitchell, Doug Kaye, Jessica Fern Hunt, William Joel Coady, Lake Roberts and Bob Smith.
The reading starts at 7:30pm in the Black Box at 7Stages Theatre. A talkback will follow the reading.
Please be sure to join us for the 2014 Festival Opening Reception at 7pm as well! Wine, refreshments and fellowship — followed up by a reading of a great and fun new play. We can't wait to see you there!