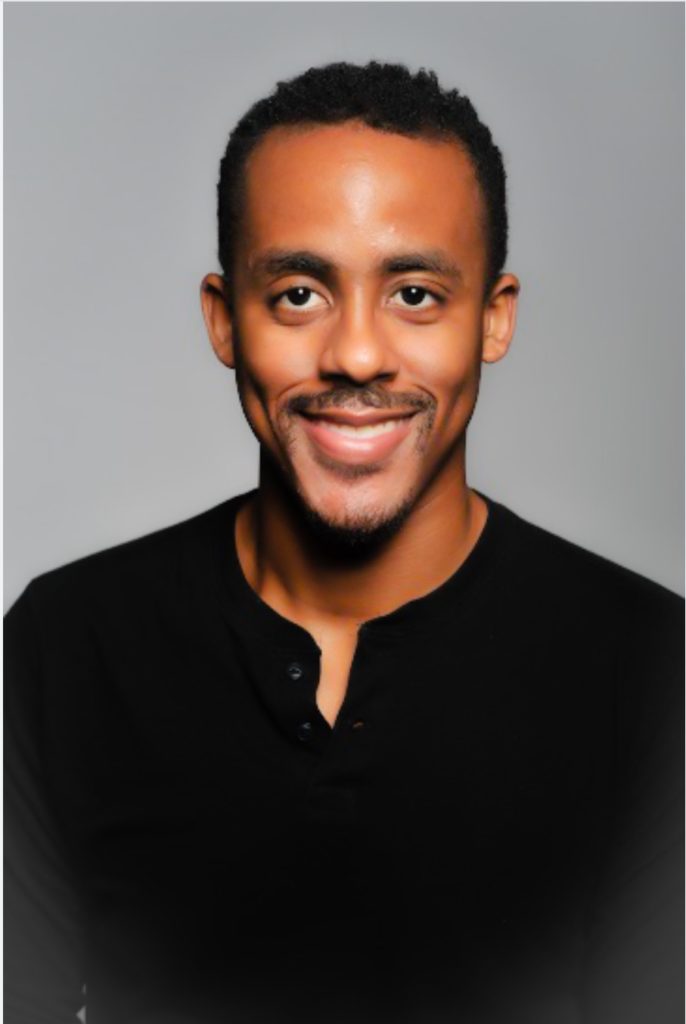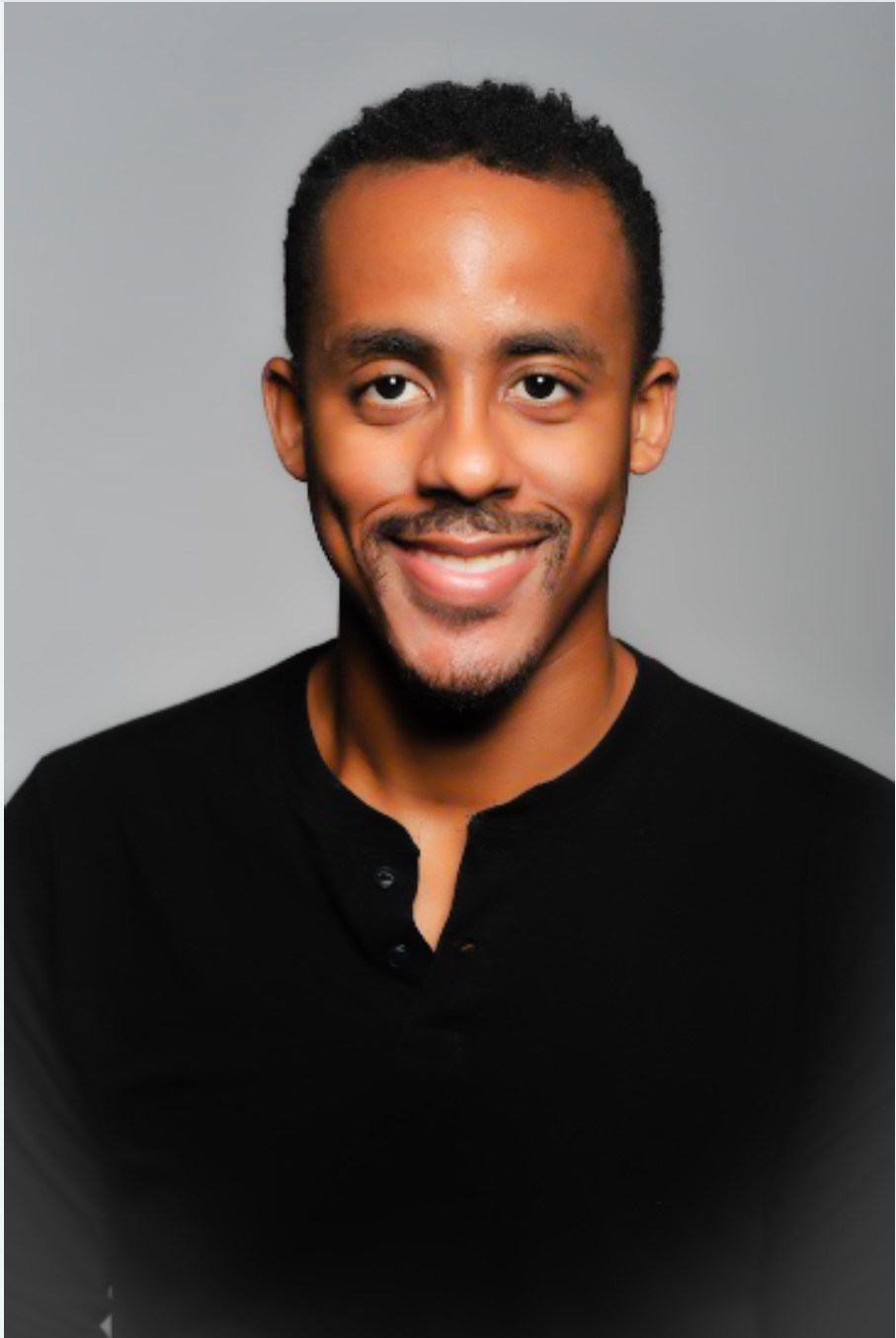 Leviticus Jelks III (left) wrote the first Bare Essentials reading in this summer's Festival series, Day of Saturn. Read on to learn a little more about Leviticus and the play we'll be seeing this Saturday afternoon!
Hi Leviticus, tell us a little about yourself!
I was born and raised in Atlanta, Georgia, where I pursued the study of playwriting at the Horizon Theatre and The Alliance Theatre. In 2014, I was accepted as a graduate student at Carnegie Mellon School of Drama. I am the proud co-recipient of the 2016 KCACTF Lorraine Hansberry Playwriting Award, for my play A Is For Apron. Day of Saturn was awarded as a Finalist for the 2018 Eugene O'Neill Playwrights' Conference, the 2018 Woodward/Newman Drama Award and the 2019 Kitchen Dog Theatre Award. I am the co-recipient of the 2018 Play LA Humanitas Playwriting Award. I take my inspirations from August Wilson, James Baldwin and Donald Glover.
What is this play about? What made you want to write it?
Day of Saturn tells the story of the complicated relationship between ex-stuntman Achilles Jones and his gay son, Icarus. Through journal entries, astronomical occurrences and 90s hip hop legends, the play explores the torments of Black masculinity, the discovery of sexual identity and the fragile link between generations.
This play is essentially a portrait of the Black American male, but in high resolution. You can see the cracks in the paint, the flaws, the mistakes, but stepping back you don't lose the strength and the fragility of the entire art piece. I wanted to write my coming out story with the character of Icarus. However, not from my perspective, but rather that of my father, or in the play's case, Achilles. Despite all the questions and thoughts I had running through my mind, I couldn't help but to be curious about the questions and thoughts running through his. This play also drew inspiration from The Greek myth of Icarus, a boy with wings made by his own father, who flew too close to the Sun and started to fall. I feel that this is often the story of all Black men in America, and I wanted to ask the question of: what happens after we start falling?
How did you get into playwriting?
I was an English major at Clayton State University, when I decided to take a course in Playwriting, taught by Philip Depoy. It was through his teachings that I wrote my first play, The Witch's Fee, which had been staged the same year. Ever since seeing my words and ideas acted out in front of an audience, I have grown a passion and a love for writing for the theatre.
What are your thoughts about Saturday's reading?
I love staged readings because there is no pressure of a full production. Sitting in the dark is nothing but me, my audience and my words being brilliantly read by talented actors. With that I have the opportunity to just hear my words and hear how they flow and reach an audience. I can tell what's funny, what's sad, what's dramatic, even what sounds ridiculous. However, it is all important for me, the playwright, to take note of when I later make revisions and breathe new life into my play.
I'm looking forward to interacting with a new director and new actors who will bring their own interpretations to the script, which will help me see it from a new perspective. it will also be beneficial to gauge a new audience and see how they react to the story being told for them. I hope to gain a deeper knowledge of the material and the characters, seeing as how they are so personal to me and influenced by my own life. So far, this whole experience has been wonderful! I look forward to seeing this play go up in my home city.
Where else can we find your work?
I have a reading for Play LA, which is a subset of Humanitas, taking place in Los Angeles during the month of September. It is for a new sci-fi racial drama piece I have spent the past year working on, called HYDRA.
# # #
Day of Saturn will be read at the West End Performing Arts Center on Saturday, August 3, at 2pm. Directed by Najah Ali. Readers: Kerwin Thompson (Achilles), Anthony Nash (Icarus), and Markis Gallashaw (Odysseus).
All readings in the Bare Essentials Play Reading Series are free and open to the public thanks to support from Georgia Humanities, in partnership with the Georgia Department of Economic Development, through funding from the Georgia General Assembly. This series is curated by Essential's founding Artistic Director, Peter Hardy.