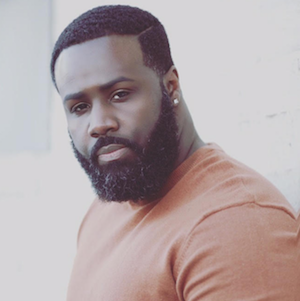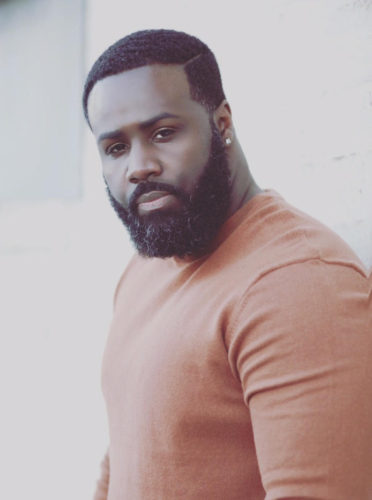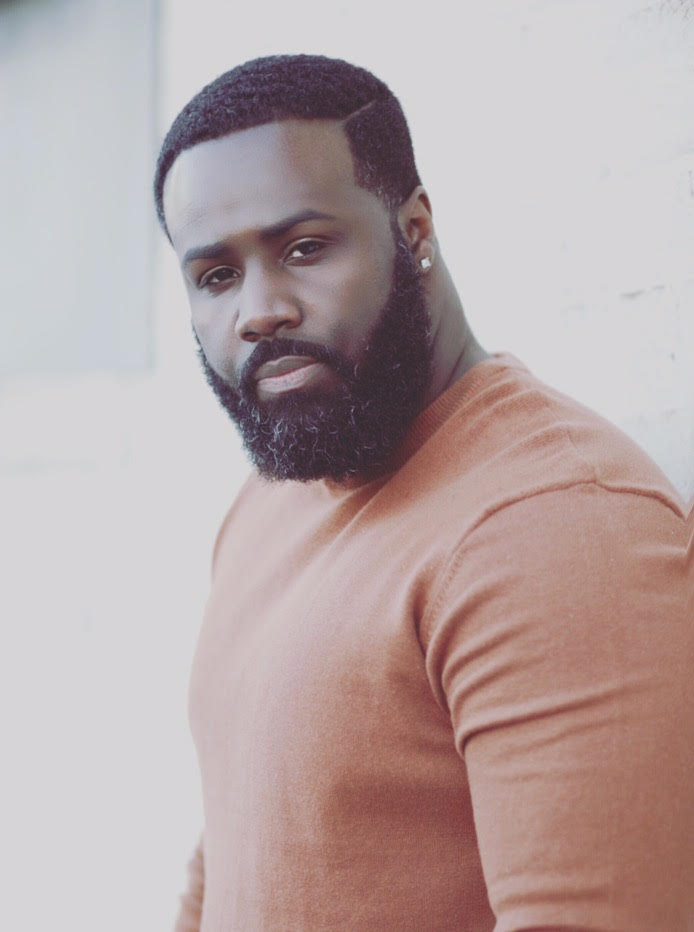 Jacobi Howard is the playwright and actor featured in Monday night's Bare Essentials reading, Pants on Fire!
Tell us a little about yourself.
My name is Jacobi Howard, 32 years old. I am an actor and playwright from Charlotte, NC. Fairly new in town and making my rounds to become acquainted with the very spectacular arts community here in ATL. I graduated with my BFA from the University of North Carolina School of the arts in 2011. Favorite food: Avocado and wheat crackers.
Please share in your own words a little about the play we'll be seeing.
"Pants on Fire" is a volume of plays I started to write back in 2010 when I was in college. The play you'll see tonight is an installment from the shostodramatica (Sho-Sto-druh-mat-ick-uh) or "short story drama" series written in 2013. The genre is southern gothic. Old southern folk tales with biblical overtones and dark threads. In the style of a children's book… but for adults.
What inspired you to write this play?
The authors I've loved for so long: Shel Silverstein, August Wilson, William Shakespeare, Alice Walker and Zora Neale Hurston. Their collectives work(s) have always been an inspiration for my need to write. The Bible has also been a huge draw for my stories. I was raised in a religious household and I identify as Christian so my faith has most certainly been a muse for the religious themes.  Though trust me when I say, this isn't a "gospel play" but moreover pieces of it were inspired by the gospel(s).
How did you get into playwriting?
I started writing poetry in the 7th grade and then thought I was supposed to be a rap artist in high school – that didn't quite work out so I stuck to spoken word and when I got a little older and attended arts school – I took some playwrighting workshops and fused my passions.
What is the importance of staged readings in your own creative process and the development of your play?
I've always wanted to hear them aloud and see them erected. I've had readings of two other plays I've written. Dirt(2014) and Souls Amid the Iron Partition(2015) performed at the National Black Theater Festival in Winston Salem, NC. The work of a play reading is necessary, you learn what works, what doesn't and how both the actors and the audience respond to and interpret your work. You can only hear it in your head so many times.
What do you hope to get out of this Bare Essentials reading process?
More work as a playwright and performer!(Laughs). I'm kidding… kind of. What I hope to get beyond that is what I've already gotten which is an opportunity to be heard. Of course, interest and a production in someone's upcoming season would be stellar!
What has your experience with this reading been so far?
Wonderful! Michael is great. He's an incredibly sharp and detailed director. A thinker. He encourages the actors and leaves room for ideas other than his own, which is a good thing – I'm often amazed at how much he's in my head as far as what I want for this piece. Coincidence is overrated I suppose.
Where else can we see your work, either recently, currently or in the near future?
As a playwright, here tonight and there are some other things cooking that I'm not really at liberty to speak on right now.
As an actor, I'll be in American Stages (St. Petersburg, FL) production of "Informed consent" directed by Benjamin Ismail. Show opens March 18 and runs to April 9.
Thank you so much for attending tonight and I look forward to hearing your thoughts!
God Bless,
Jacobi Howard
###
Pants on Fire!, by Jacobi Howard, will be read Monday night at 7:30pm at the West End Performing Arts Center, 945 Ralph David Abernathy Blvd. Featuring: Daviorr Snipes as Gordon, Kerwin Thompson as Uncle Lucky,  Cameron Geer as Elppa, James G. Smith as Emmanuel 'Man Man,' and Jacobi Howard as The Storyteller.

As always, the reading is free and open to the public.
Discussion with the playwright will follow the reading.