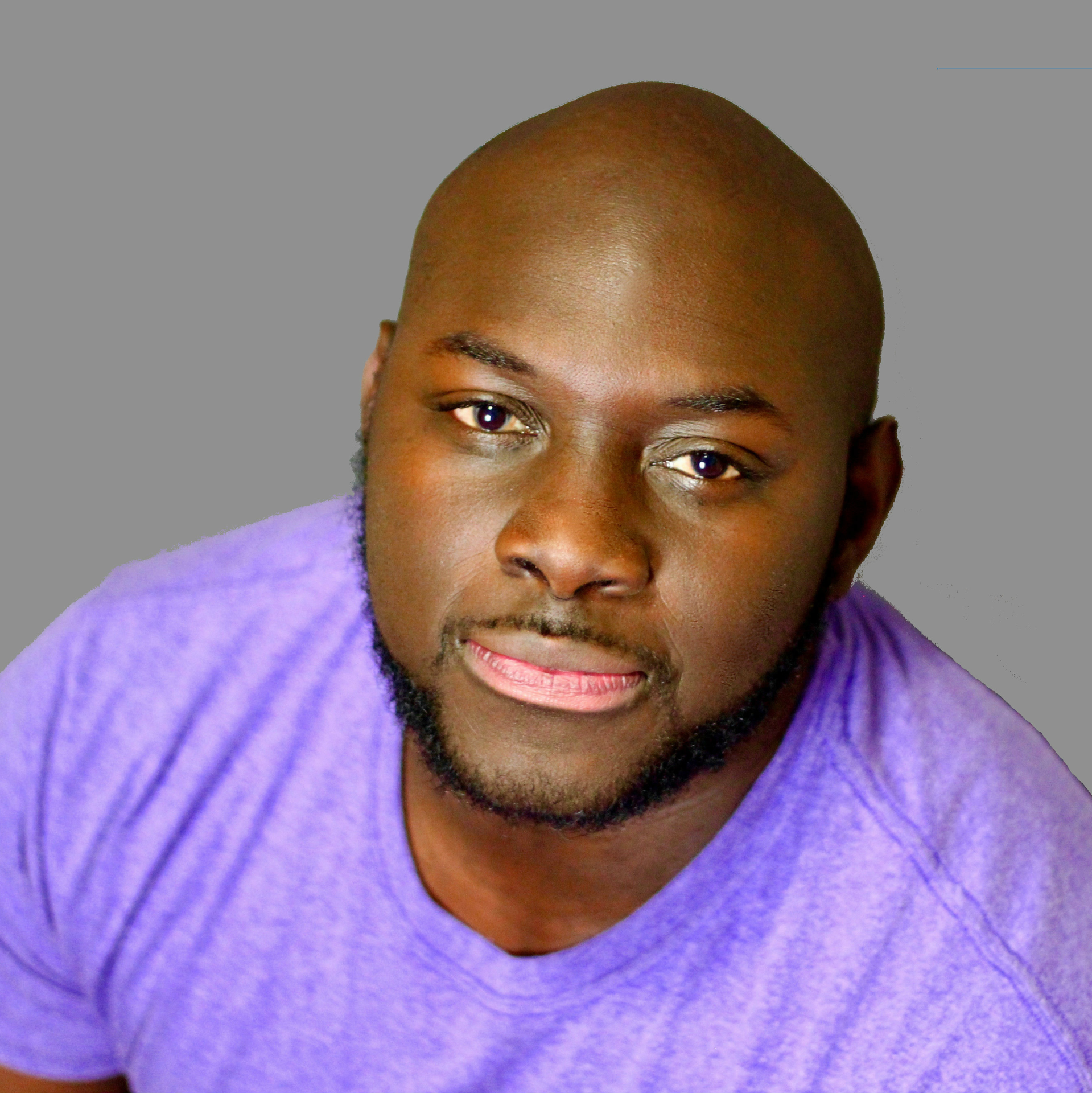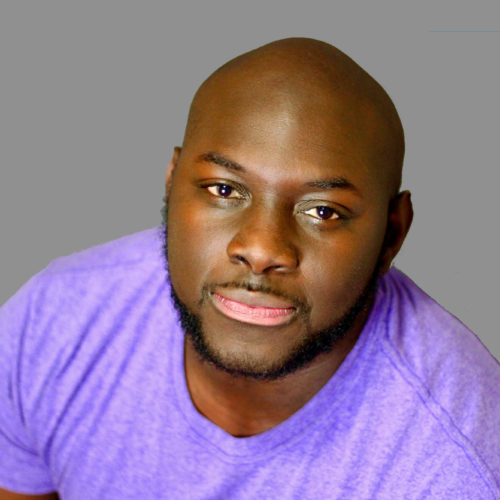 Avery Sharpe is an actor and recently a playwright from Atlanta, GA. After studying Acting and Spanish at Kennesaw State University, he has performed at a variety of stages across Atlanta. Some of his recent credits include: Pearl Cleage's Tell Me My Dream (Alliance Theatre), A Bucket of Blessings (Alliance Theatre), and Marcus; Or the Secret of Sweet (Actor's Express). He has also done voiceover work and various commercials in the TV/Film world, but can be found most frequently at Dad's Garage Improv Theatre where he performs weekly as a company member. As a playwright, he has discovered a passion for telling stories that echo the beautiful complexity of humanity, which is why he is excited to be making his debut as a playwright with Woke. He looks forward to writing more compelling stories in the future, and he wants to thank all of the brilliant minds and generous hearts that have supported him throughout this journey.
Tell us a little bit about the play we'll be seeing this summer.

Woke is a play that follows two friends from different backgrounds who are trying to navigate the already rocky transition from high school to college. When a calamitous event captures national attention, they are forced to wrestle with their different understandings of social awareness. Through family, romance, and their own friendship, they painstakingly and comically explore what it truly means to be woke.
Where did you get the idea for this play? What made you want to write it?
The idea for this play originated out of confusion about the best way to reconcile people to one another when they feel misunderstood or even disrespected. I was mentally perturbed with the destructive paradox of people being too stubborn or prideful to admit when they were wrong about an issue but also people being way too quick to sever relationships based on differences in viewpoint. As I confronted the myriad of problems with the few solutions, Woke began to emerge and input from smart and caring friends and colleagues helped to get it where it is today. Ultimately, this play ended up being both an inquiry and an imagining of how people engage each other in tough, complicated conversations and still find the grace to humble themselves regardless of being "right or wrong", which is closer than I ever hoped to get when I first started writing.
How did you get into playwriting?

Honestly, this is my first playwriting venture, and I wouldn't even consider myself a playwright by any means. In undergrad, I had experience writing solo performance pieces which always turned out fine, but I didn't really try my hand at playwriting until this piece. As I neared the end of undergrad, I postulated that any marginalized person who thinks they even MAYBE could write should try it out. Many of my colleagues and I frequently talked about the lack of representation in stories that were written so it seems I finally got around to caving in to the peer pressure.
Are you working on any new projects at the moment? What's next for you?
In regards to playwriting, I am in the researching stage of a new play that centers around the shocking statistic of U.S. farmer suicide rates being twice as high than that of U.S. Veterans. As I develop that, I will hopefully have continued success furthering my acting career.
Where else can we see your work, either recently, currently or in the coming year(s)?
Since I a primarily a performer, I can be seen on stage or on screen or on sound waves around Atlanta. Most recently, I was a voiceover co-star in season 3 of the family-friendly adventure podcast "Miss Rory's Story Emporium" which can be found on iTunes. Most frequently, I can be found at Dad's Garage Improv Theatre where I am a company member.
What made you decide to submit your play to the Essential Theatre Playwriting Contest?
I submitted for this because I deeply appreciate the vision and mission of this competition. I think giving local new works an accessible avenue to be seen is of paramount importance to the lifeblood of our great theatre community, and I think Essential Theatre is among the frontrunners in Atlanta to do that. At the very least, I wanted to support that mission so I figured it would be good to go out on a limb and submit my piece as part of the beautiful tapestry of great new work that this community has to offer.
Are there any thoughts you'd like to share about having your play produced for the first time?
I am humbled and flabbergasted. Like…whoa. I feel like a father whose infant just said "dada".
How did you find out about Essential and the playwriting contest?
This is one of the most prolific playwriting competitions in Atlanta if not the state so I have had numerous friends and colleagues participate in this festival from actors to competition winners. Not to mention, I have seen multiple plays that this contest has produced.
---
Avery's play, Woke, is a co-winner of the 2018 Essential Theatre Playwriting Award and premieres August 4, 2018 as part of the 20th Essential Theatre Play Festival.