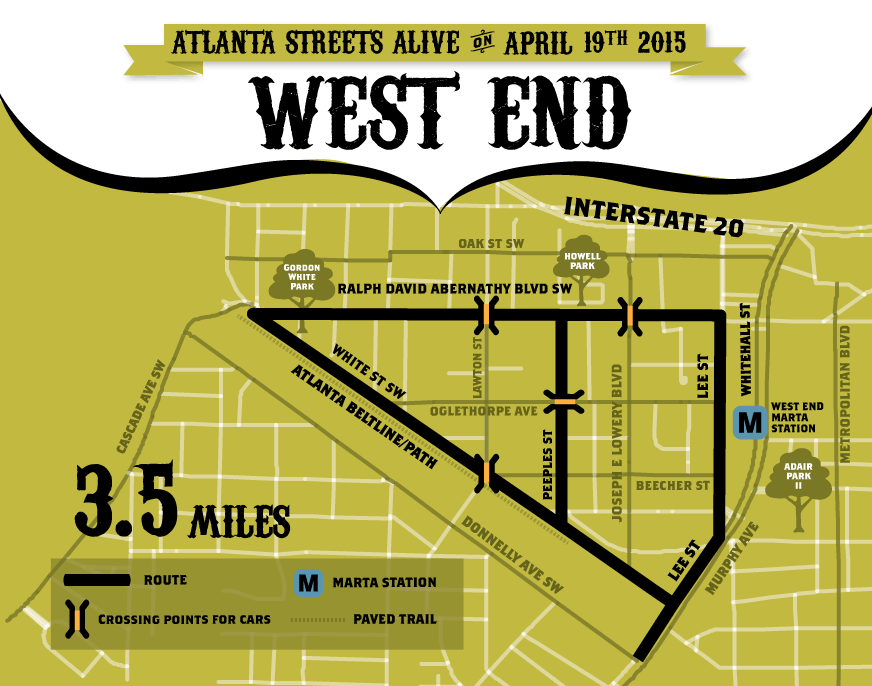 Join us Sunday afternoon,  April 19 at Atlanta StreetsAlive: West End!
Sign up here to volunteer, or just to get more information about what we'll be up to and where we'll be so you can come by and say hello while you're there! There will be face painting, activities and information about our playwriting contest (deadline: April 23) and this summer's festival, and more!
For more information about Atlanta StreetsAlive, read here.
We hope we'll see you on the 19th!