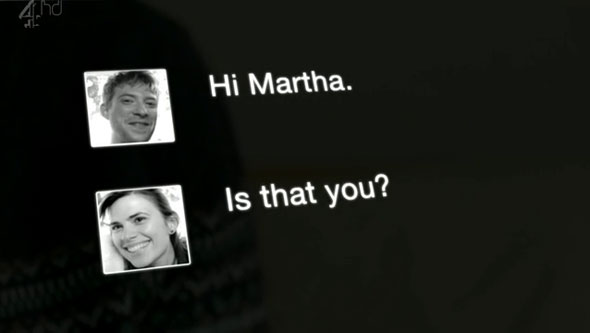 CANCELLED:
Essential Theatre Celebrates Fun, Food & the Afterlife
Sunday May 17 @ 5 pm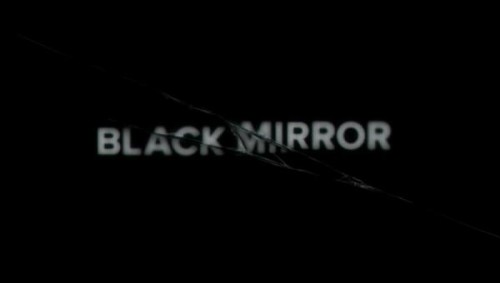 Heaven or Hell? Will you inhabit the afterlife as an artificial intelligence crafted by culling your social media posts? Join Essential Theatre 2015 Playwriting Award Winner, Joshua Mikel for an evening of fun, food and a discussion of the afterlife. His play, Lillian Likes It, and the BBC hit show Black Mirror, "Be Right Back" question whether it's possible to have a meaningful relationship with a cyber-re-creation of a deceased love one.
Wine will be served during the video "Be Right Back",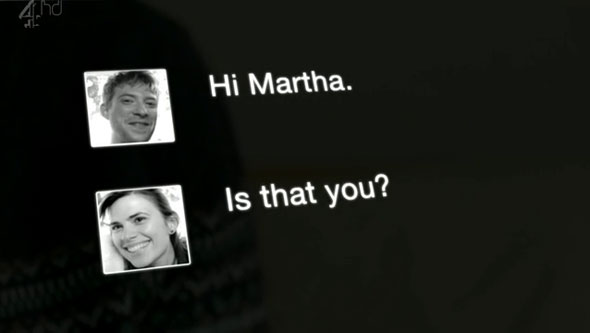 followed by a discussion with playwright Joshua Mikel about his prize winning play and the TV show over a gourmet dinner [roasted beet salad, grilled salmon filet, asparagus and dessert.]
Only 8 tickets are available on a first-come, first-served basis so order your tickets today. If you are unable to attend, but enjoy seeing new plays, please visit the website below to support the 2015 Essential Theatre Festival.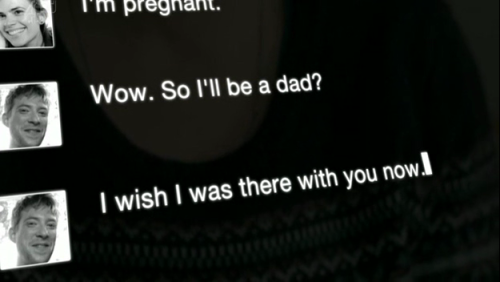 LILLIAN LIKES IT by Joshua Mikel
Lillian thinks she may have found the perfect guy — he might be dead, but does it matter if she can still chat with him online?  A provocative comedy about the search for human connection in a world where we hardly ever meet face-to-face anymore.
WHEN: May 17, 2015, 5-8 pm, the video "Be Right Back" will be shown at 5:15 pm.
WHERE:               the home of Mark & Mary Perloe
Sandy Springs, GA 30350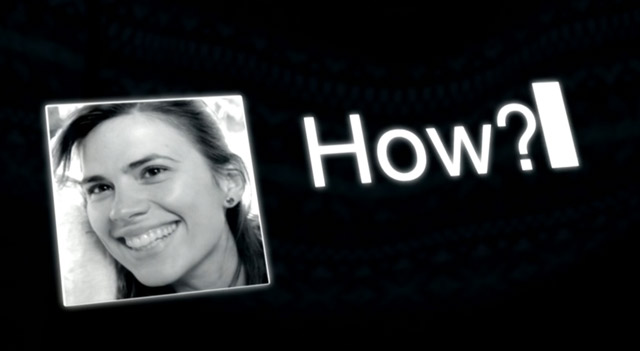 FOR MORE INFORMATION: 404-561-2229
FUNDRAISER TICKETS: $100 donation [includes $85 tax deductible donation]
FUNDRAISER & THEATRE TICKETS: $150 [includes $105 tax deductible donation]
Want to support Essential Theatre
but can't attend this event?
About Essential Theatre
Essential Theatre's mission is to nurture and produce exciting and challenging new work by Georgia playwrights and expand the theatre experience of our audiences by presenting world and regional premieres previously not seen in the Atlanta area.
Our vision in moving forward is to give Georgia playwrights an ever-stronger voice across the country and in the world, and in so doing, to continue to enrich our own community of artists and audience members at home.
We'll be running both plays and our Bare Essentials play reading series from July 24 to August 23 at the  West End Performing Arts Center. Just about every night there'll be either a fully-produced performance or a reading of a new Georgia play. A detailed performance schedule will be announced soon.