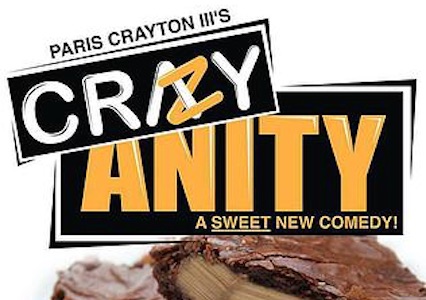 The latest from Paris Crayton III's Rising Sage Theatre, Crazyanity opens May 7 at the West End Performing Arts Center — and includes, among others, a familiar face from Essential's stage: Kenneth Camp II, from our 2010 production of Darker Face of the Earth by former poet laureate Rita Dove.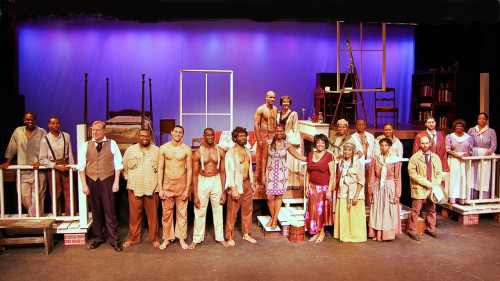 Named one of the 30 Under 30 by ArtsATL in 2013,  in addition to running his own theatre company and being a prolific playwright and performer in his own right, Crayton is active with Working Title Playwrights and also joined Essential and West End Arts Center as the drama instructor for WEAC's summer camp last year.
Get your tickets to Crazyanity today. And if you're still looking for something for your K-5 kids to do this summer, check out West End Arts Center's summer camp. The theme for the summer is "Art Around the World," and it will be great!