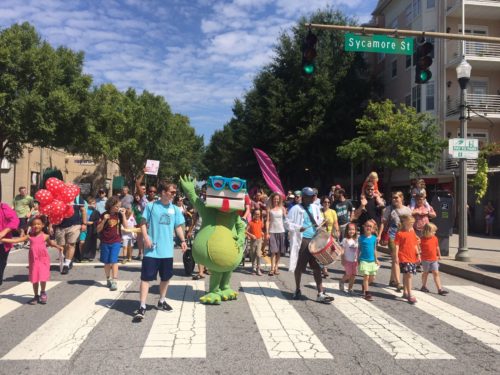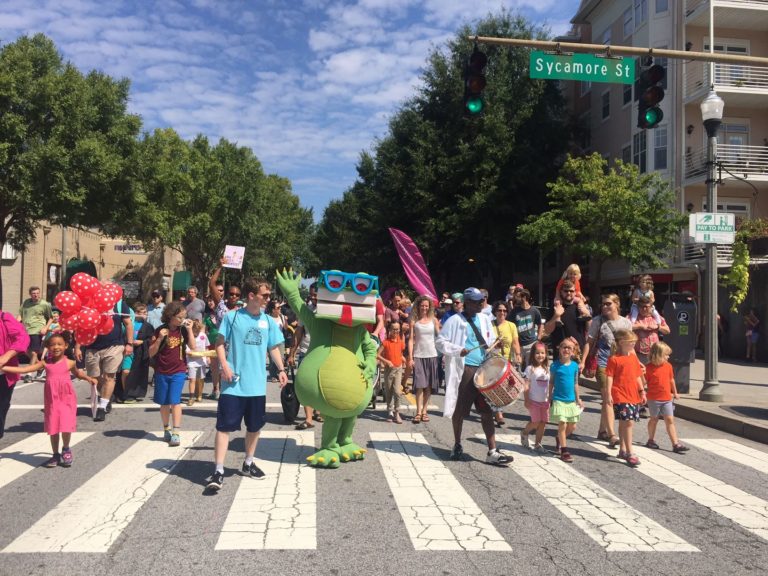 Come visit Essential Theatre at the Decatur Book Festival this weekend! We have been invited to set up in The Georgia Humanities Pavilion, located in spaces #509-512 on the DBF map: on Ponce de Leon Ave., diagonal to Starbucks.
Wear your Essential orange, blue and white to show your support for Georgia playwrights, and find out more about our upcoming Art on the Atlanta BeltLine performance, BeltLine & Beyond, produced in partnership with the Wren's Nest Scribes program and Brown Middle School.
Thanks to the Georgia Humanities Council for having us as their guests this weekend. We can't wait to see you there!