Join us after the August 23rd performance of Woke for a post-performance talkback featuring Rev. Duncan Teague, Rev. Jonathan Rogers, and playwright Avery Sharpe!
Unitarian Universalists have explicitly committed for over 20 years on a national level to the work of anti-racism. One of the ways Unitarian Universalists honor this commitment is when we heed the voices of non-male, non-white, disabled, poor, and queer leaders within and beyond our faith movement in answering the calls of love and justice.
WOKE by Avery Sharpe is a story that follows two young men who are best friends. Even though one is black and the other is white, they have always lived and loved each other like family. However, after the shootings of Alton Sterling and Philando Castille, they both arduously discover how to navigate their different world viewpoints with justice, patience, and love. Through family, romance, and their own friendship, they painstakingly and comically explore what it truly means to be woke.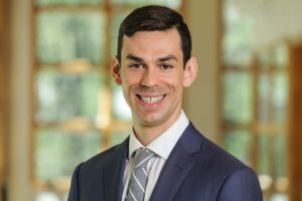 Rev. Jonathan Rogers is an accomplice to the work of dismantling white supremacy. He has been a Unitarian Universalist for 26 years, and completed 8 years of ministerial service, and he is currently Interim Minister at Northwest UU Congregation in Sandy Springs. Jonathan grew up in New England and graduated from Harvard Divinity School in 2012. www.NWUUC.org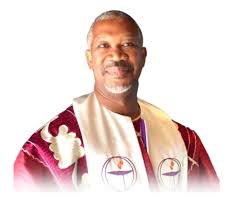 Rev. Duncan Teague enjoyed a career in HIV/AIDS education, advocacy, and research coordination when he accepted this specific call to lead the establishment of Abundant LUUv Congregation. Teague is certain that at this time The West End community of Atlanta is ready for and has been waiting on the Abundant Love Unitarian Universalist (UU) Congregation. www.ALUUV.org