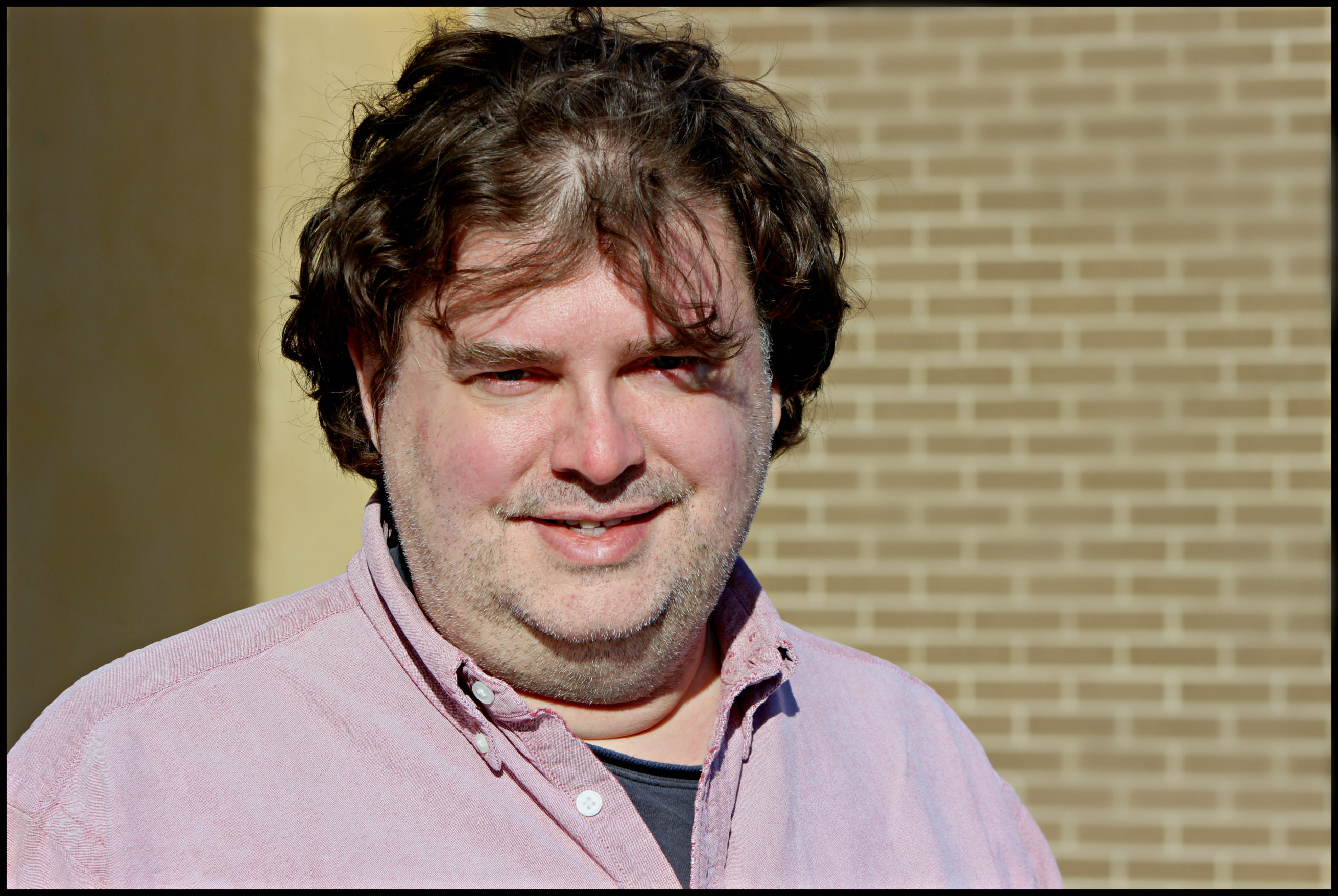 Download press release: And the winner is…
FOR IMMEDIATE RELEASE
Essential Theatre announces the winner
of the 2017 Essential Theatre Playwriting Award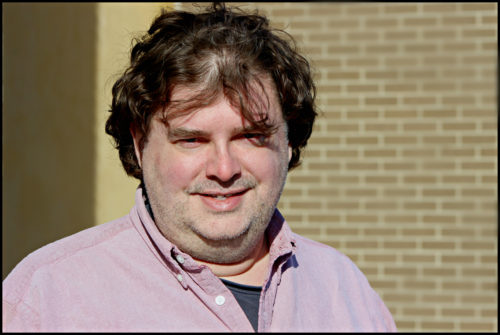 February 2017 – Essential Theatre is proud to announce the winner of the 2017 Essential Theatre Playwriting Award: G. M. Lupo's Another Mother.
Another Mother follows the journey of Genevieve as she pieces together the mysterious identities and relationships between her biological mother, her birth mother, and the mother who raised her. "It's about unintended consequences," says Lupo, "and how our actions may affect others we know little or nothing about."
Another Mother will receive a full production in the 2017 Essential Theatre Festival this summer as well as a cash prize. Now in its seventeenth year, the Essential Theatre Playwriting Competition is the only contest exclusively dedicated to the work of Georgia playwrights. "It's an honor to have the Essential Theatre produce my work in my hometown," says the playwright, "and especially in my home neighborhood."
G. M. Lupo is an author and playwright native to Atlanta, GA. His work has been performed at the Atlanta Fringe Festival, Out of Box Theatre, and OnStage Atlanta. He was born in and spent most of his childhood in West End—where his show will be premiering this summer—learning to read as a child in the library that once resided in what is now the West End Performing Arts Center. He is a graduate of New York University's Creative Writing Program, and Georgia State University.
Says Essential's Artistic Director, Peter Hardy, who will also be directing the world premiere production, "I was drawn to direct this play myself not only because it has such an interesting subject matter and has to do with technology that is comparatively new in the world, but also [because it] has an interesting group of characters with very particular but unusual relationships to each other. And throughout the course of the play, the nature of those relationships is being explored… There is a lot in the story that isn't immediately clear, because it's new territory. And so that's something that I wanted to explore."
Join Essential Theatre on February 25th to meet this year's award winner and get your festival passes at the Festival Announcement Event at Get Scene Studios, near Atlantic Station. Tickets are available at bit.ly/EssentialTheatreFeb25tix. For more information on the Playwriting Competition or to submit your play, visit EssentialTheatre.com/Playwriting-Competition.
About the playwriting competition:
Now in its seventeenth year, this is the only contest exclusively dedicated to the work of Georgia playwrights. The winning play receives both a full production and a $600 cash prize. Playwrights must be current Georgia residents, and the plays must be previously unproduced. There are no restrictions as to style, length or subject matter. The deadline for the 2018 Essential Theatre Playwriting Award competition is April 23, 2017. Past Essential Theatre Playwriting Award winners include Karen Wurl, Karla Jennings, Vynnie Meli, Lauren Gunderson, and Topher Payne. For more information or to submit your play, visit EssentialTheatre.com/Playwriting-Competition.
For more information and the latest updates, join our newsletter, follow us on Facebook or Twitter, or check out our website at www.EssentialTheatre.com.
# # #
For media inquires
Jennifer Kimball, Managing Director
[email protected]
(404) 587-3853
Calendar Listings
Essential Theatre Festival Announcement Event
February 25, 2017
The Essential Theatre at Get Scene Studios,
451 Bishop Street NW, Atlanta, GA 30318
Tickets: bit.ly/EssentialTheatreFeb25tix
The Essential Theatre Festival
July 28th – August 27th
The Essential Theatre
at West End Performing Arts Center
945 Ralph David Abernathy Blvd,
Atlanta, GA 30310
Tickets available starting Feb 25 at www.EssentialTheatre.com