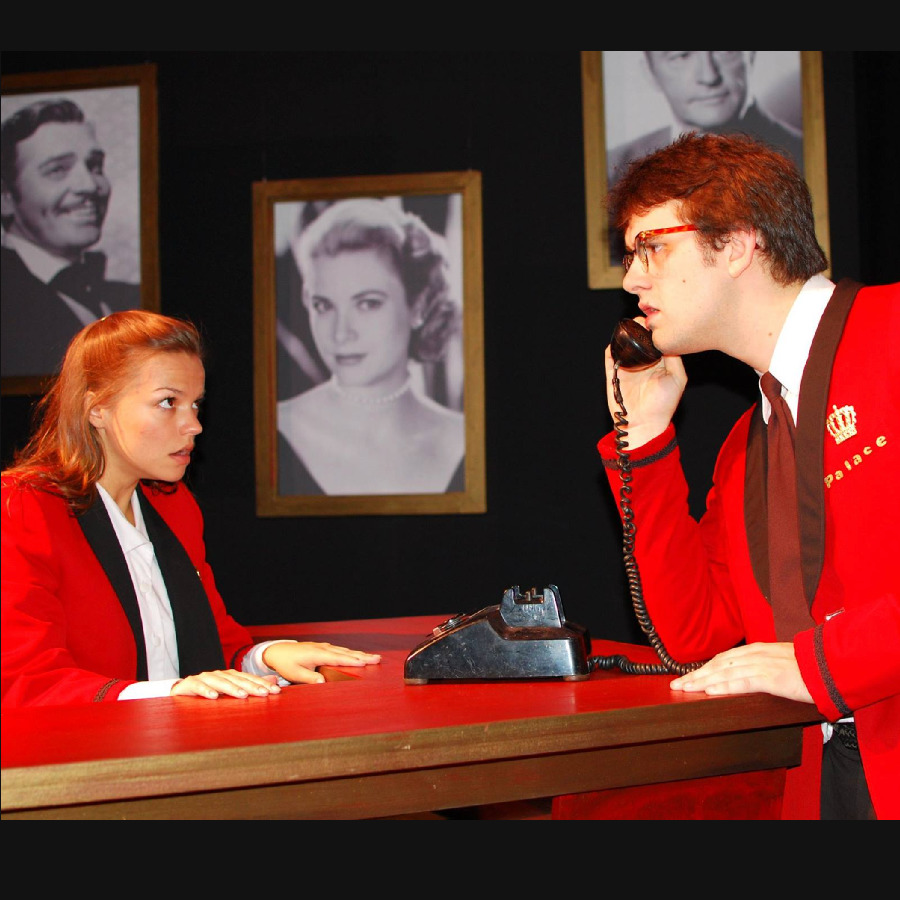 Since our festival's close less than a month ago, Artistic Director Peter Hardy, who does so much to lift up other playwrights' work, has been jet-setting around the country to receive awards and productions of his own work:
On September 9 he attended the world premiere of his play Kissing Jennifer in the Moonlight as part of the Pittsburgh New Works Festival, and this past Friday night the screenplay version of his stage play Sally and Glen at the Palace, which Essential premiered in 2010, received an award at the Footcandle Film Festival in Hickory, NC.
Congratulations, Peter! Well deserved.