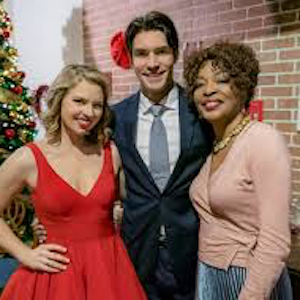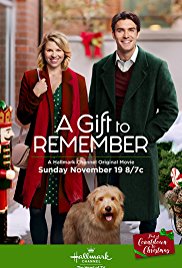 Last weekend, Hallmark rolled out its latest holiday movie, A Gift to Remember by none other than our beloved Topher Payne. Check here (top right corner of the page) for repeat showtimes throughout the holiday season!
Topher's thoughts on seeing his words on the small screen again this holiday season?
Four million people watched A Gift to Remember on Sunday. We were second only to The Walking Dead.
My playwright brain still can't fathom a story reaching that many people at once.
TV is so neat.