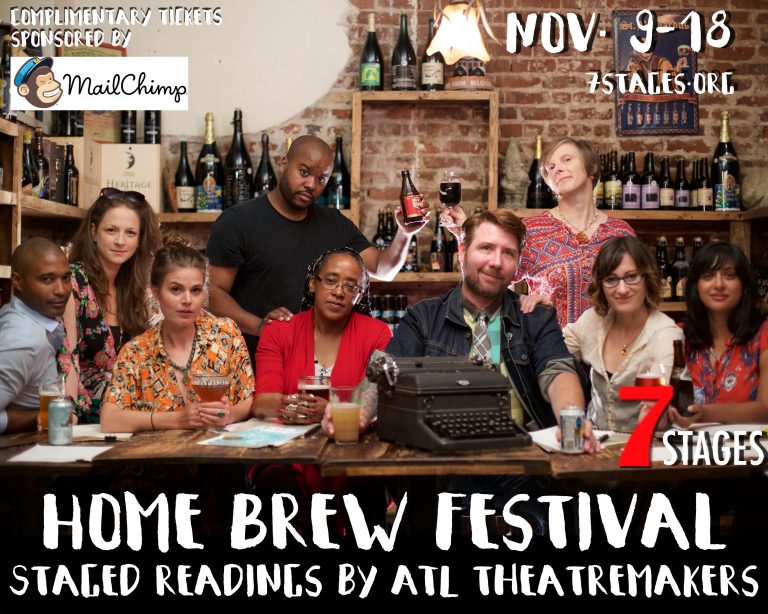 November 9-18, check out 7 Stages' revamping of their Home Brew series, the first Home Brew Festival.
The festival runs for two weeks and is comprised of new play readings and guest artist workshops. Featured playwrights include Essential vets Theroun Patterson, Topher Payne, Pam Joyce and Daryl Fazio.
All events in the Home Brew Festival are free of charge, so you have no excuse – see you there!