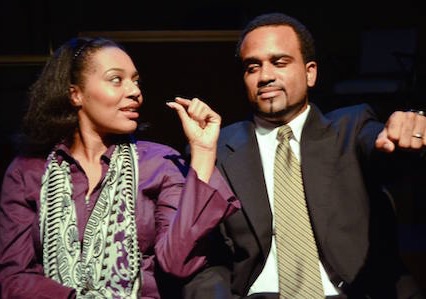 4
Theroun Patterson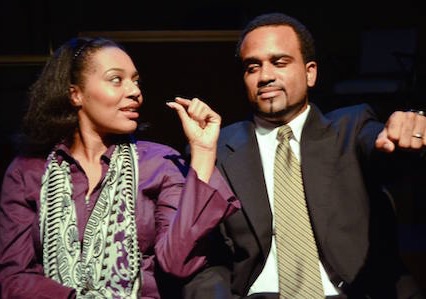 We first produced a play by Theroun Patterson in 2011, A THOUSAND CIRCLETS.
A THOUSAND CIRCLETS was enthusiastically received by audiences and critics alike and went on to a second production at Detroit Repertory in 2013.
"A THOUSAND CIRCLETS is a powerful and moving piece of theatre, and Mr. Patterson has shown himself to be not merely a playwright of promise, but one of promise already realized."
-Brad Rudy, Atlanta Theatre Buzz
In 2014 we produced another play he penned, THAT UGANDA PLAY. Theroun Patterson has become one of the most in-demand playwrights in Atlanta, with other recent productions by the Academy Theatre, Out of Box and (upcoming) The Fern Theatre.
We are proud to have supported Theroun's work. Won't you support ours? 4 days left to give, and only $190 left to meet our goal!
https://power2give.org/go/p/8445