27
Katie Grant Shalin, author of SWIMMING WITH JELLYFISH,
produced by Essential in 2013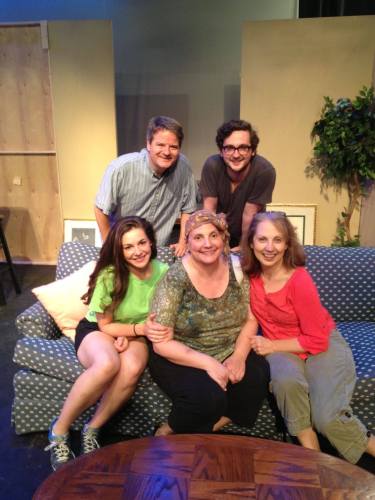 Katie produced this play herself, with her playing the lead, in a production at the school where she taught. We produced it the next summer, and our audiences loved it.
Sadly, Katie passed away earlier this year from brain cancer. She received her diagnosis just as rehearsals were beginning for our production of JELLYFISH. This Thanksgiving, we are thankful for all the great playwrights whose work we've had the pleasure of producing, and for all that are yet to come, but we are especially thankful to have been able to bring Katie's play to life for her and to have gotten to know this sweet, beautiful and talented writer. She was a gift to all who knew her or her work.