"CELEBRATING 20 SEASONS OF DEVELOPING NEW PLAYS BY GEORGIA PLAYWRIGHTS, ESSENTIAL THEATRE HAS LAUNCHED THE CAREERS OF SOME OF THE NATION'S MOST IMPORTANT CONTEMPORARY WRITERS."
-Atlanta Magazine, on naming Essential Theatre the Best New Play Incubator in 2018
"ESSENTIAL THEATRE PLAYS A VITAL ROLE IN THE ATLANTA THEATRE ECOSYSTEM. WRITERS LEARN ESSENTIAL PLAYWRITING TOOLS WITH ESSENTIAL'S HIGH PRODUCTION VALUES AND PETER HARDY'S EXCELLENT ARTISTIC STEWARDSHIP. THEIR WORK IS INDEED ESSENTIAL!"
Celise Kalke, Former Director of New Projects at the Alliance Theater
---
Essential Theatre's mission is to nurture and produce new works by Georgia playwrights and to enrich our audience's experience by actively engaging them in the process. Our vision is a thriving, dynamic American theatre community in which Georgia playwrights are a recognized and celebrated part.
Since 1999, the Essential Theatre has produced an annual Play Festival including a full production of at least one new play by a Georgia writer every year. In recent years, our emphasis has shifted to producing all new works by Georgia writers. Since our first Festival in 1999, we've premiered 37 new works by 32 different Georgia playwrights, all receiving productions of the highest artistic quality through Essential and many going on to receive future productions elsewhere in Atlanta and across the country.
Meet our Staff: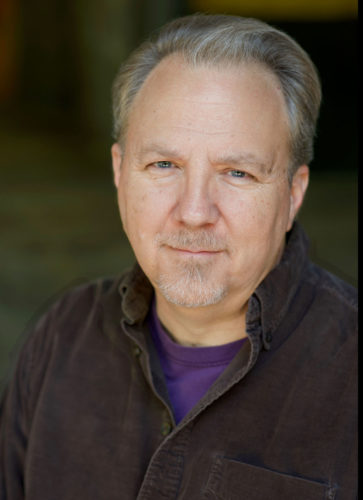 Peter Hardy (Artistic Director) is the founding Artistic Director of the Essential Theatre. He's been working professionally in the Atlanta area for over 30 years, as an actor, playwright and director. He's a Suzi Bass Award-winning director who has directed over 80 productions in Georgia, North Carolina and New York, and he served as Artistic Director for the Mountainside Theatre in Cherokee, North Carolina for the summers from 1990 through 2005. He's had over thirty productions of his plays done around the country and has received playwriting awards from the National Playwrights' Conference, the Festival of Southern Theatre and the New Southern Theatre Festival. Contact Peter Hardy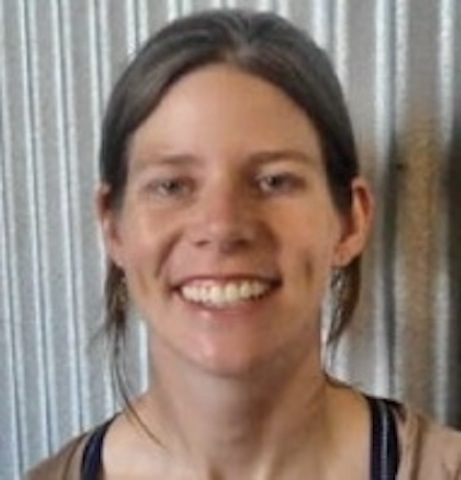 Jennifer Kimball (Managing Director) has been involved with Essential Theatre since 2003, starting out as a sound board operator for that year's production of Fuddy Meers and rising through the ranks to stage manage several shows before becoming the festival production manager in 2008 and the managing director in 2012. She has been involved in various aspects of local and national theatre for years, organizing and executing festivals and unique performances of various shapes and sizes. In addition to her involvement with Essential Theatre, Jennifer actively collaborates with 7Stages Theatre, Theatre du Reve and several other local dance and theatre companies, served from 2013-2016 as the Student & Artist Engagement Coordinator for the Office of the Arts at Georgia Tech and is currently on staff at the Schwartz Center for the Arts at Emory University. Contact Jennifer Kimball
Meet our Board:
Get Involved!
Do you feel passionately about Essential Theatre's mission and work? We are actively looking for new board members! Click here to find out more.*
Board membership not right for you? There are lots of ways to get involved! Check out our Sponsor Opportunities and all the other great opportunities today!