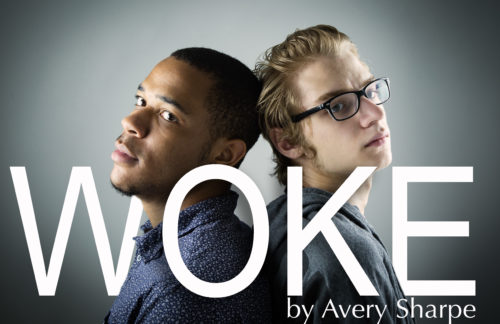 By Avery Sharpe
Directed by Ellen McQueen
World Premiere opens Friday, August 3, 2018. 
Woke follows two friends from different backgrounds who are trying to navigate the already rocky transition from high school to college. When a calamitous event captures national attention, they are forced to wrestle with their different understandings of social awareness. Through family, romance, and their own friendship, they painstakingly and comically explore what it truly means to be woke.
Cast: Derrick Robertson (Adrian), Paul Danner (Jesse), DeShon Green (Tanisha), Karina Simmons (Natasha), Kathleen Wattis (Martha), Fred Galyean (Frank)
Advisory: some adult language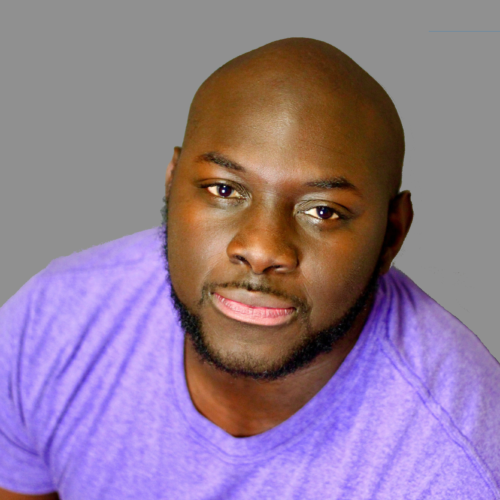 Avery Sharpe is an actor and recently a playwright from Atlanta, GA. After studying Acting and Spanish at Kennesaw State University, he has performed at a variety of stages across Atlanta. Some of his recent credits include: Pearl Cleage's Tell Me My Dream (Alliance Theatre), A Bucket of Blessings (Alliance Theatre), and Marcus; Or the Secret of Sweet (Actor's Express). He has also done voiceover work and various commercials in the TV/Film world, but can be found most frequently at Dad's Garage Improv Theatre where he performs weekly as a company member. As a playwright, he has discovered a passion for telling stories that echo the beautiful complexity of humanity, which is why he is excited to be making his debut as a playwright with Woke. He looks forward to writing more compelling stories in the future, and he wants to thank all of the brilliant minds and generous hearts that have supported him throughout this journey.
"Avery Sharpe is a remarkable young man who I've been blessed to know since his freshman year of college when I was his teacher. I've been proud to watch him evolve as an artist with serious talent and discipline. His play WOKE is a special piece of writing and I hope this production will turn out to be the first of many." Freddie Ashley, Artistic Director, Actor's Express
AUDIENCE RESPONSE
"Love, loved the play. Would have liked to hear Eleanor Bumpurs name from Bronx and Randolph Evans  from Bklyn they were shot by NYPD."
"I like that [Avery] put that dynamic in there of the child trying to educate the parent." -audience member from Neighborhood Night talkback
---
INDIVIDUAL TICKETS, FESTIVAL PASSES AND GROUP RESERVATIONS ALL AVAILABLE NOW!
Buy Tickets Now! Groups and Field Trips 
Woke performs on the following dates:
Thursday August 2, 8pm (preview)
Friday August 3, 8pm (opening night)
Sunday August 5, 7pm (Neighborhood Night, playwright talkback)
Monday August 6, 8pm (Industry Night)
Wednesday August 8, 8pm
Thursday August 9, 8pm
Saturday August 11, 8pm
Sunday August 12, 2pm
Saturday August 18, 8pm
Sunday August 19, 2pm
Tuesday August 21, 8pm (Industry Night)
Thursday August 23, 8pm (post show conversation with Unitarian Universalist Revs Duncan Teague and Jonathan Rogers)
Friday August 24, 8pm (AUC Night!!)
Sunday August 26, 2pm