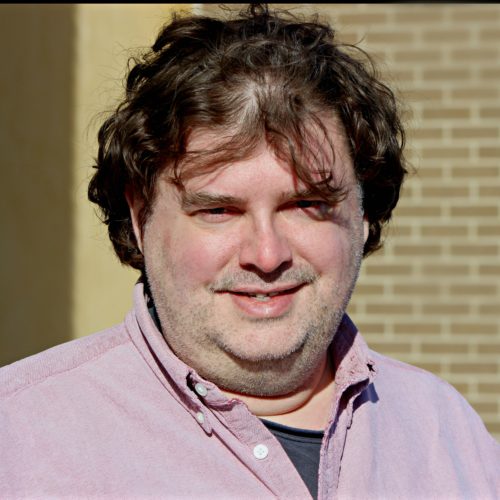 By G. M. Lupo
Directed by Peter Hardy
World premiere opens August 4, 2017
Winner of the 2017 Essential Theatre Playwriting Award, this play follows the journey of Genevieve as she pieces together the mysterious identities and relationships between her biological mother, her birth mother and the mother who raised her.
In the Press:
Audience Response:
Individual tickets for Another Mother are not yet on sale.
Performance dates will be listed here once they are announced.
In the meantime, Festival Passes are available,
and at our lowest prices of the year!