The 16th Annual Essential Theatre Festival is NOW PLAYING!
Buy Tickets Now!    Volunteer as an Usher    Donate Today!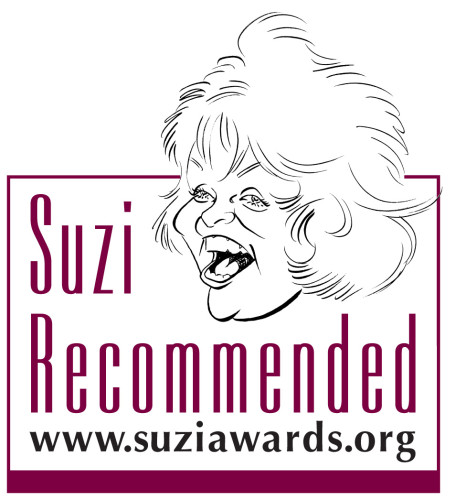 2014 marks the 16th year of the Essential Theatre Festival, and this will be the third year in a row that we've featured exclusively Georgia playwrights, with great success and inspiring community and local support. Get your tickets today and join us this summer at the West End Performing Arts Center! We are so excited about all the opportunities we have to share with you this summer — click here to find out more!
Click on the images below to learn more about the plays in this summer's festival: