Come volunteer with us! We have lots of fun with Essential, and we'd love for you to join us!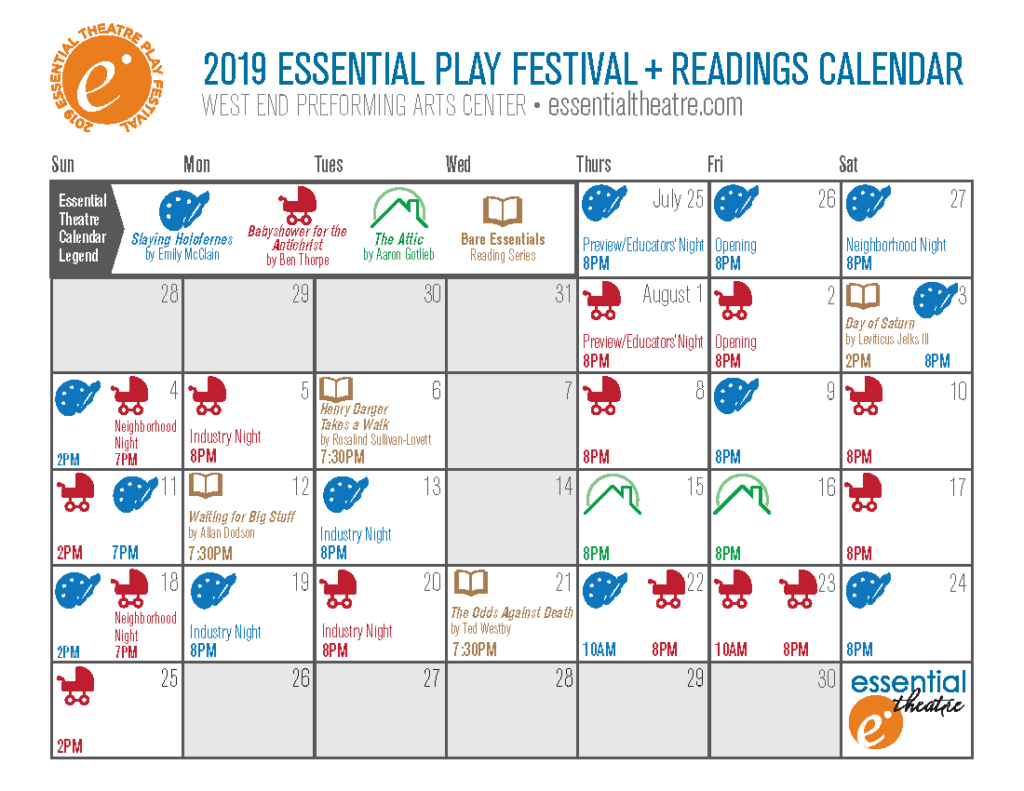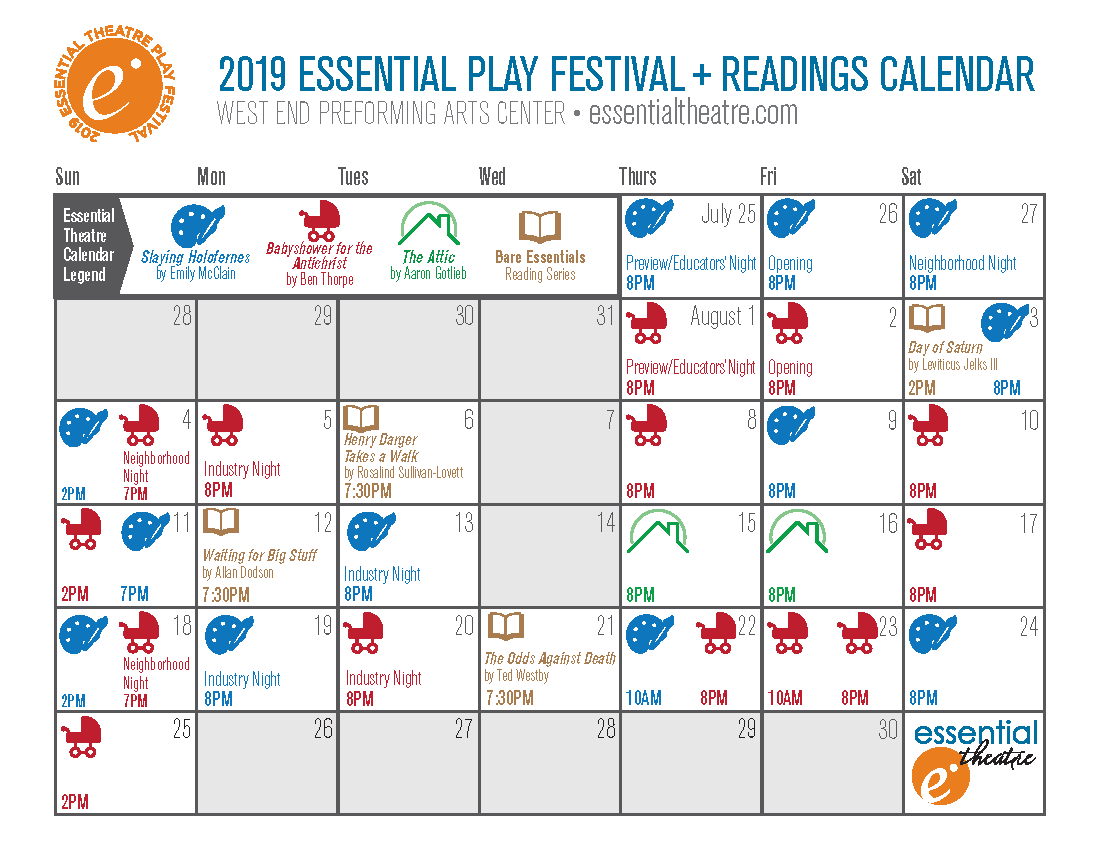 Usher opportunities for the 2019 Essential Theatre Play Festival will be available soon. In the meantime, check out our Festival schedule above to plan your ushering experience! To reserve your usher spot before the SignUp is live, email Essential to request your dates.
---
Interested in becoming a volunteer script evaluator for the 2020 Essential Theatre Playwriting Award? Apply for our literary management internship or contact us today to see if you qualify to volunteer!