On Sunday August 13 and 20,  bring your family, park at the Wren's Nest, and walk to the theatre for our 2:00 matinee while your kids enjoy activities at the Wren's Nest!
PlayDates activities are for children ages 5-12. Drop-off is 1-2pm.  The Wren's Nest storyteller will present 2-2:30pm. Additional children's activities will take place outdoors from 2:30 until end of show, probably around 4:30pm. Pickup is 4:30-5pm.
All PlayDates participants must have a PlayDates ticket and a signed and completed Guidelines form on file in order to participate in the PlayDates program. Buy a PlayDates ticket for August 13 here, or for August 20 here. Download the 2017 Essential PlayDates Participant Guidelines – West End Performing Arts Center, complete it and email it to jennifer@essentialtheatre.com or print it and bring it with you when you come to the Wren's Nest! Space is limited, so get your tickets today!*
*PlayDate ticket is for Wren's Nest activities only. Guardian's ticket to attend the matinee performance sold separately.
Meet PlayDates Activities Coordinator GleaDeAnn Alexis Polk: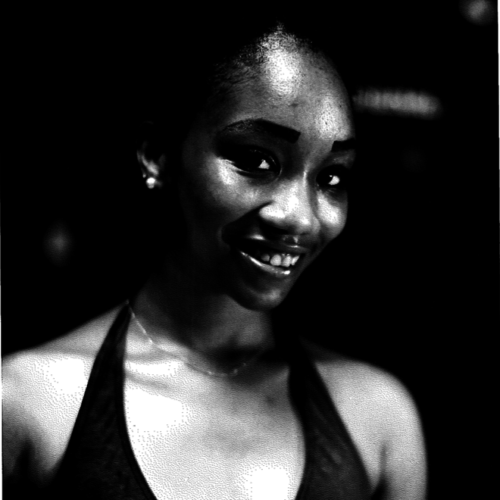 "Mrs. Lexi," is native of Georgia and is an Alumni of Dekalb School of the Arts. She has been an active advocate for creating experiences in space throughout Metro Atlanta. Recently Mrs. Lexi has been working as a Production Coordinator at the West End Performing Arts Center and also has been working for The Atlanta Ballet Center Dance Education for the past 6 years. Mrs. Lexi is dedicated to exposing, inspiring and awakening the inner creativity of all individuals.  Artistically using movement, acting, visual arts and music to fill the space engaging and captivating her students.
"Join me in exploring the space/environment with your mind, body, and spirit but make sure you are willing to have fun. Remember the possibilities are endless when you are actively aware of the space around you!"