Introduction to Playwriting for Teens!
June 8, 2021
@
2:00 pm
–
July 13, 2021
@
3:30 pm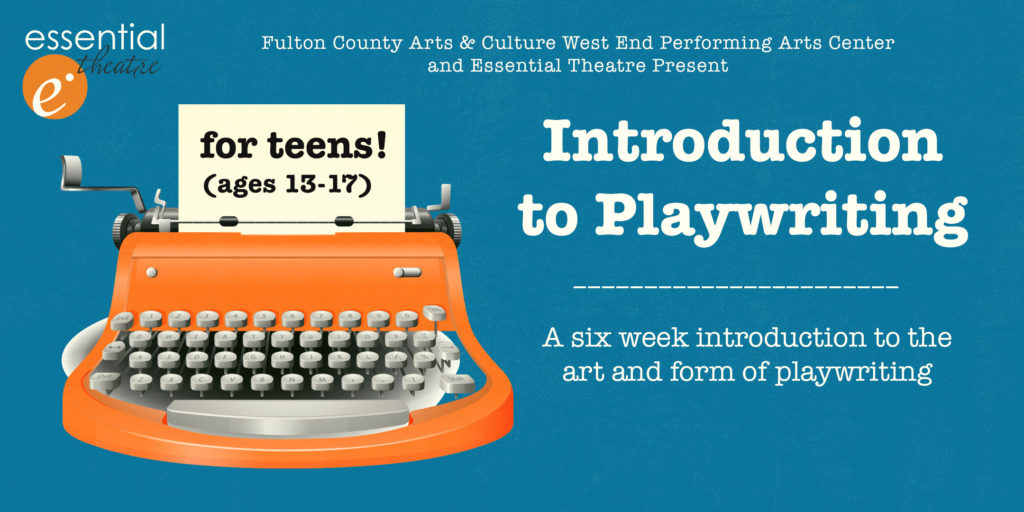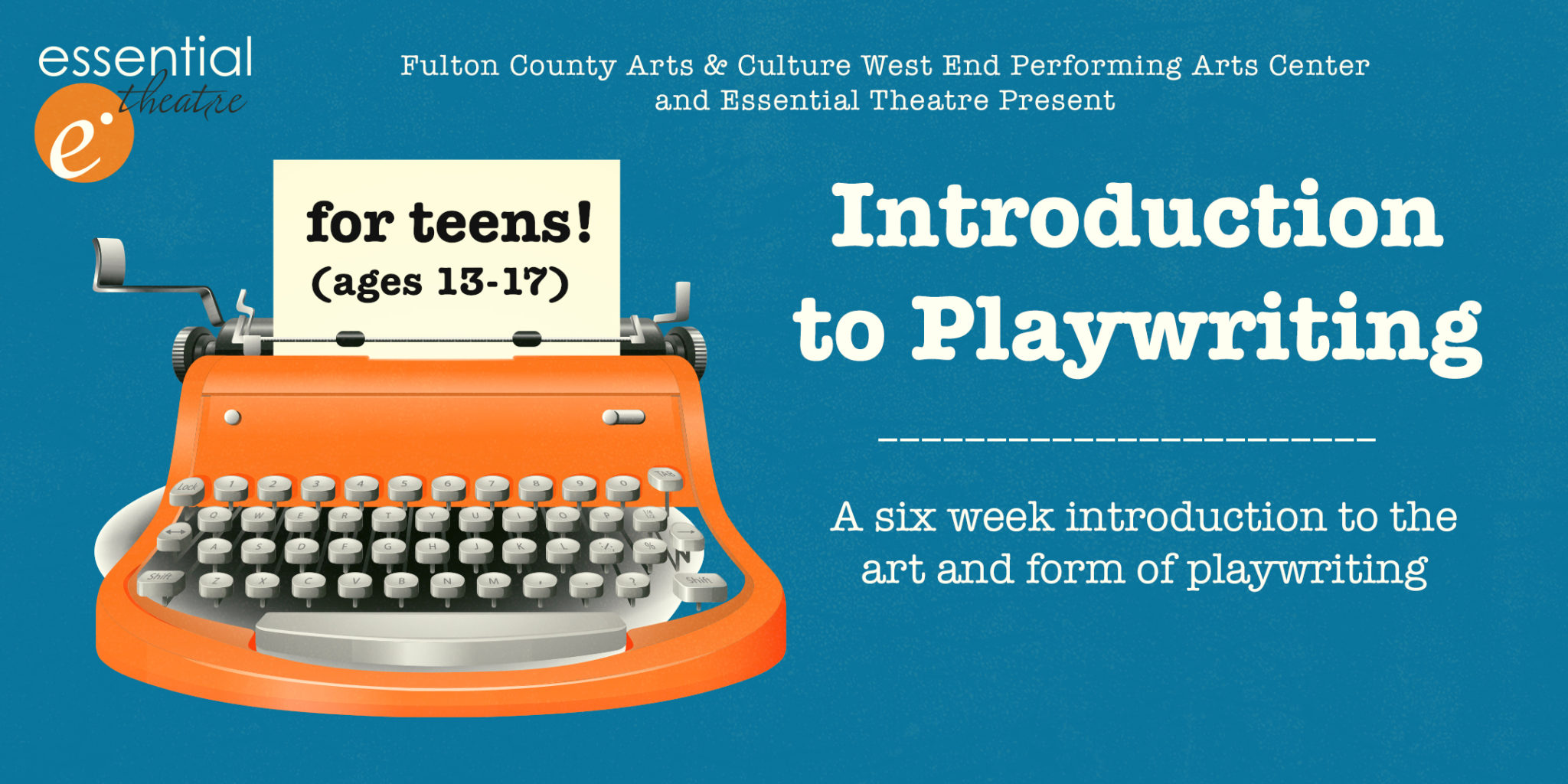 A six-week introduction to the art and form of playwriting, crafted especially for teens (age 13-17). 
Participants will learn about the elements of playwriting by studying examples, hearing from professional playwrights, and sharing writing exercises of their own. This class is offered free of charge thanks to support from the Fulton County Arts Council and the Fulton County Board of Commissioners. Presented in partnership with Fulton County Arts & Culture West End Performing Arts Center.