March 30, 1922 – January 2, 2019
William Marion Hardy, father of Essential's founding Artistic Director Peter Hardy, passed away peacefully on January 2, 2019, at the age of 96, at the Dubose Medical Center in Chapel Hill, North Carolina.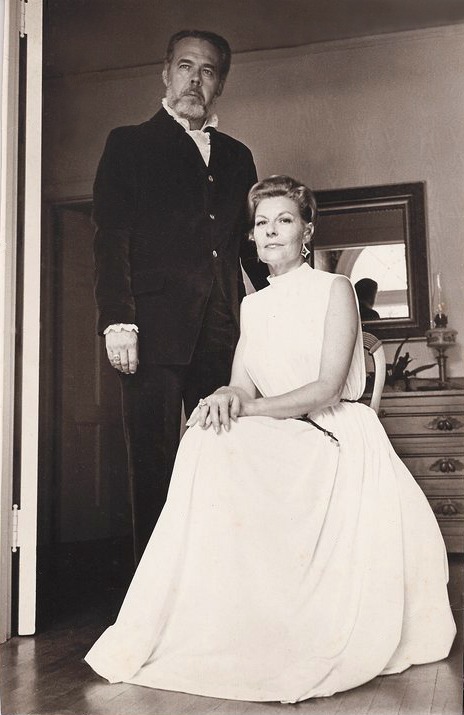 When asked if he had any hobbies, he said "Not really. The theatre
was my profession and I had the good fortune to thoroughly enjoy
my work. I didn't need any other hobby."
To read his full obituary, written by Peter, click here.
In lieu of flowers, the family suggests that donations could be made to Essential's newly renamed Bill and Martha Nell Hardy Memorial
Fund, which was created in 2017 as the Martha Nell Hardy Memorial Fund. If you knew Bill, we invite you to share your story with us! Dedications can be made on the donation form, or you can email stories and photos to info@essentialtheatre.com